(Ottawa) On the eve of Goldcorp's Annual General Meeting in Vancouver, Mexican landowners are challenging company assertions that it is "expeditiously" seeking to renew a land use agreement in order to restart operations at its Los Filos mine in Guerrero, Mexico.
"The company might be telling their investors that they are interested in negotiating, but we do not see that reflected here," says the President of the Carrizalillo Ejido, Roberto Guzmán Montiel.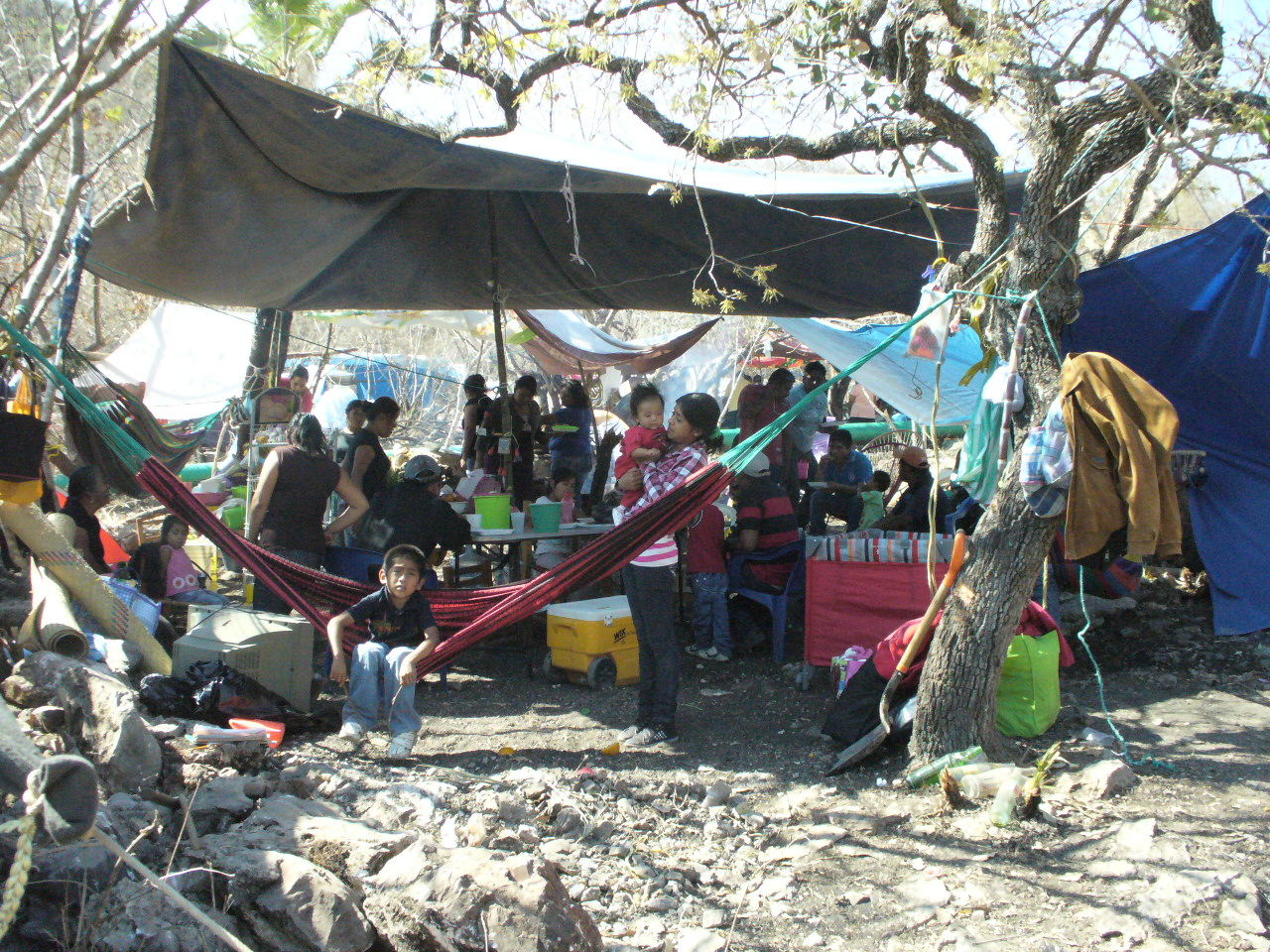 "If they were interested in negotiating, these last 24 days would not have been necessary. We have made lots of proposals… But they have not put anything on the table."
The peaceful blockade in Carrizalillo, Guerrero, on community lands in front of the Los Filos mine site, began on the morning of April 1st. The first talks since the mine was shut down did not take place until April 24th, and ended in frustration over the company's apparent lack of interest or preparation to negotiate. Company representatives brought nothing to the meeting, not even note paper.
The community is seeking better conditions in their land use contract including economic, health and environmental issues arising from the massive open-pit gold and silver operation less than a kilometre from where they live.
Community leadership concluded that rather than talks, Goldcorp is trying to wear down the community and seek support from state politicians, which the Mexican press has confirmed.
The President of the Oversight Committee for the Carrizalillo Ejido, Julio Celso Peña, warns that if the company's strategy leads to repression and criminalization of their struggle it will ultimately work against Goldcorp's interests.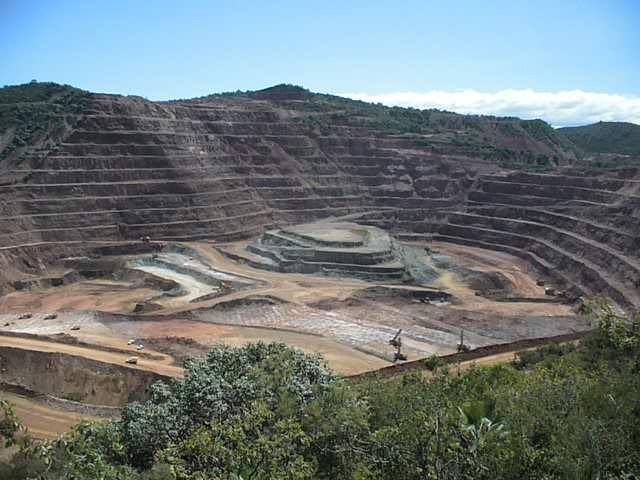 "We will make the company pay for every dollar, for every attempt to wear us down, for every blow that each of our community members receives. And then the situation will be worse. Then we are not going to be calling for negotiations, we will be asking them to leave," remarks Celso Peña.
The Carrizalillo Ejido has repeatedly stated its willingness to talk with the company, despite the tremendous costs they face as a result of renting their lands for the Los Filos operation, including loss of agricultural lands and ongoing trouble finding adequate water supplies.
Both community leaders highlight increasing frequency of respiratory illness, especially among children, and a disproportionate increase in premature births and birth defects within the community. A video report featuring photos and interviews with both leaders from the blockade is now available on MiningWatch Canada's YouTube channel.
For more information:
Jen Moore, Latin America Program Coordinator, MiningWatch Canada, (613) 569-3439, jen(at)miningwatch.ca