'That is just an astonishingly poor response'
By Jim Wilson, Canadian Occupational Safety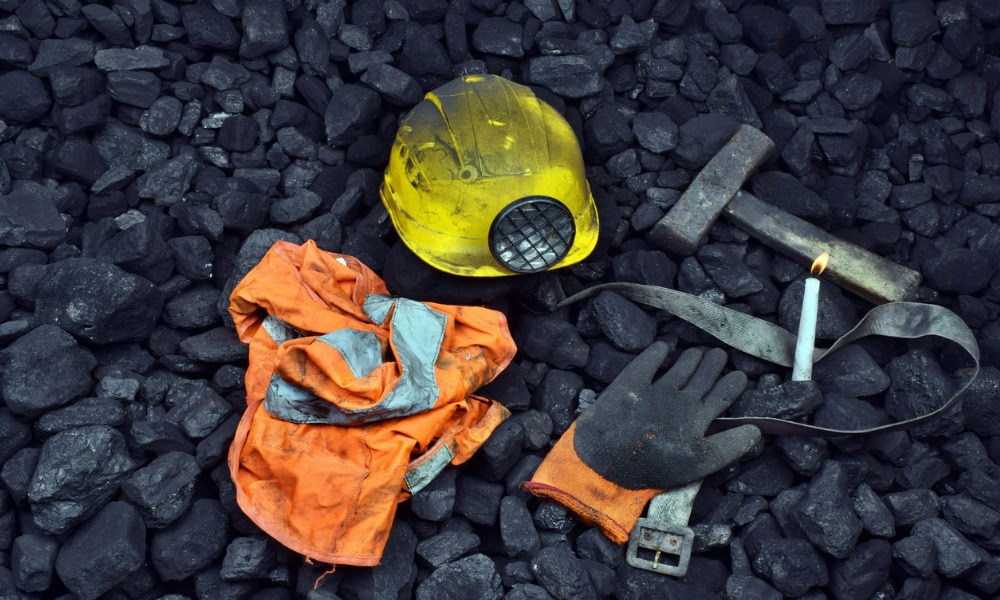 An Ottawa-based non-governmental organization is criticizing the way the Trevali Mining Corporation handled the situation at its Perkoa Mine in Burkina Faso.
Jamie Kneen of MiningWatch Canada questions how well the company was prepared for a disaster, according to a CBC report.
"I think in any context, in the developing world or in Canada, that is just an astonishingly poor response," he said.
This came after the company announced that search team members have found the bodies of four of the workers who went missing last month.
Four workers remain missing, according to the company.
The eight workers went missing after the April 16 flooding event at the mine. There has been no communication with the workers since then, according to the company.
The federal government does not regulate the activities of Canadian mining companies internationally, according to Kneen. 
"They're subject to whatever the laws and regulations that are in a place like Burkina Faso to the extent that they're actually being enforced," he said.
However, in March, the federal New Democrats tabled a private member's bill that would make Canadian companies more accountable for environmental and human rights abuse at their international operations. With that, Canadian companies will have no more excuses, said Kneen.
"They wouldn't be able to say, 'Oh, we didn't know what was going on,'" Kneen said, according to the CBC report. "That would not be a defence anymore and there would actually be a legal course of action to sue them for not doing this."
....
Read the full article here.